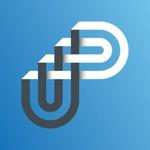 Updated by Bridget Mason

Drafting functionality is enabled in this example
Requisitions is making a request for a new document to be created.
To help automate this process, a form has been configured in Prompt that can be accessed by all Prompt users within your organisation via the Help menu.

A requisition form will appear.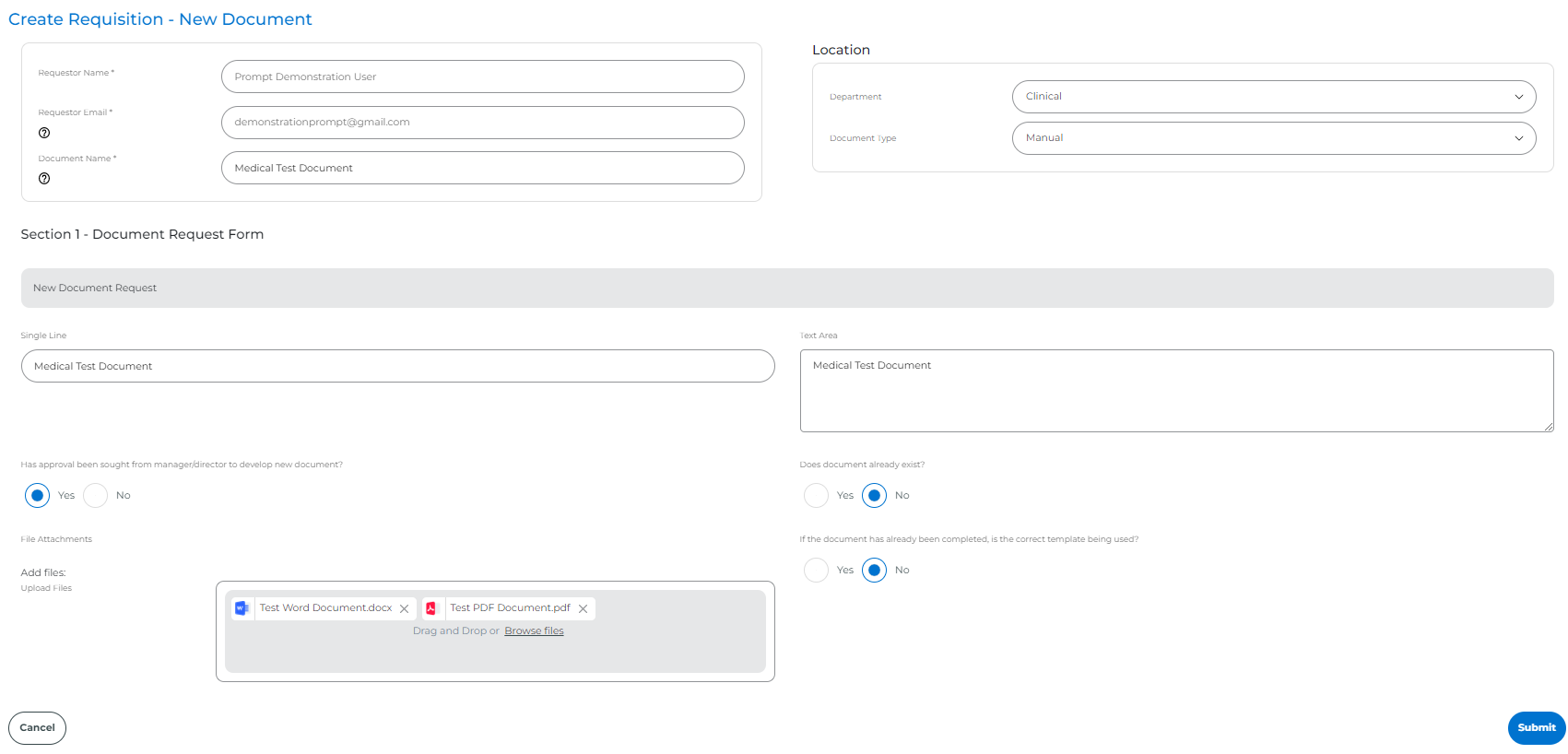 All mandatory fields will appear at the top of screen and must be completed in order to complete the requisition.
Requestor Name and email details will automatically populate if the requestor is logged into Prompt.
Mandatory fields include : Document Name, Department and Document Type.
The bottom section of the requisition form is optional and configurable by your organisation and allows the requestor to provide more details to support the requisition. In this example, additional questions have been configured.
It's important to note that these questions are not mandatory, however you can configure these to be mandatory if required.
Once a Requestion form has been submitted a pop up message will appear confirming the request has been submitted.