How to send report results to my email
How to send report results to my email
Updated by Prompt Support
Permissions Required: Reporting Access
To run a report go to the Reports menu and choose the report you would like to generate. 
Select a report from the list and select the method of generation for the report:
On Screen Results - Generate report in your internet browser
Email Results to Current User - Generate an Excel file with the results sent straight to your email. Some complex reports only generate their results through this option (this option will not generate the report on your screen).

When finished select Generate Report.

If you selected On Screen Results option, the report will be generated and show on your screen. To export your results to an Excel file select Send as Email.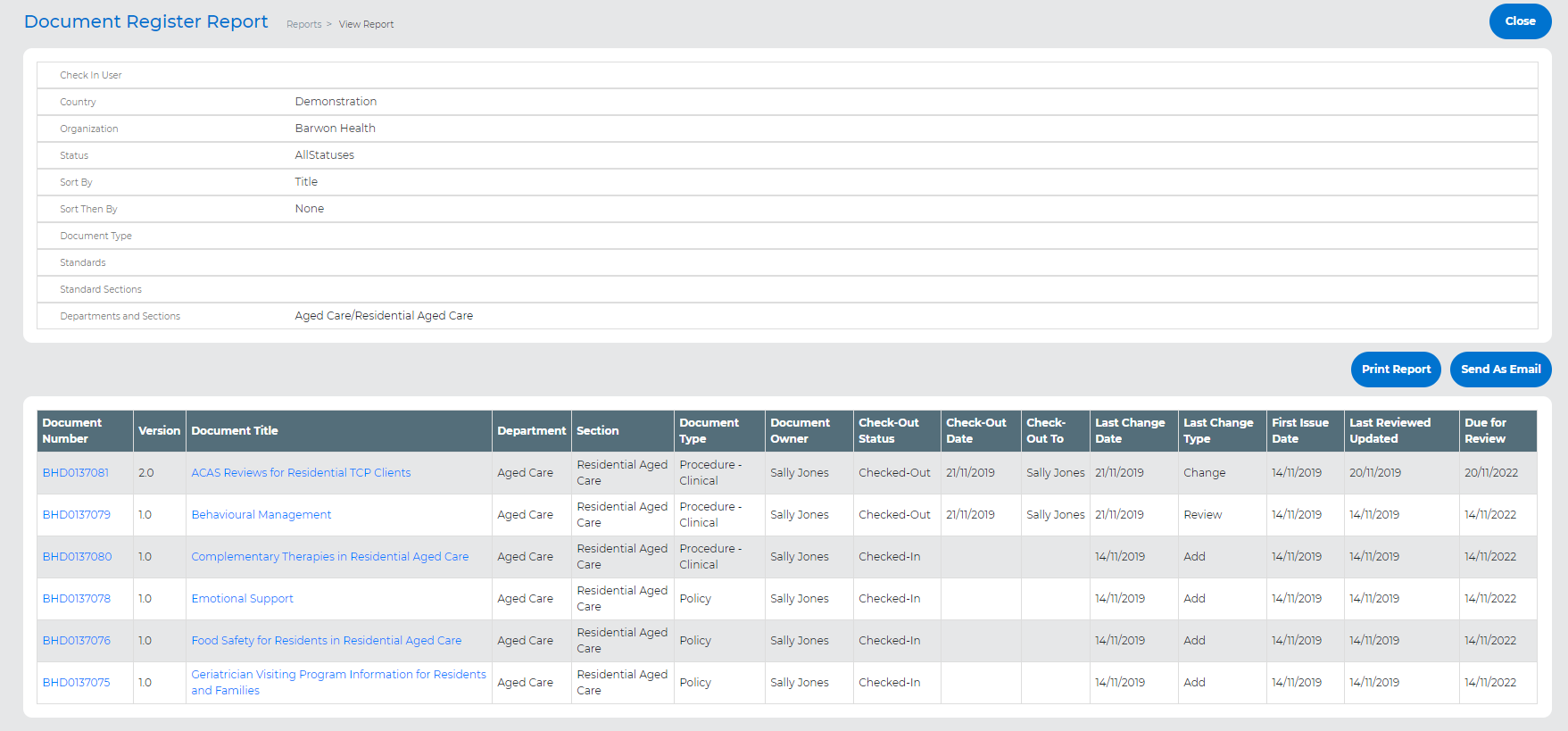 You may send this report to yourself or forward to another user. You may edit the email message. 
Select Send to complete.