How to set up a user as an approver
How to set up a user as an approver
Updated by Prompt Support
Permissions Required: Prompt Admin or User Admin
To be able to set up a user as an approver, you must first verify with your Organisation Prompt Admin if the required approval roles were created. If you are a Prompt Admin please refer to How to configure an Approval Process.
Assigning User Permissions
To set up a user in an Approval Role, go to Admin -> User Permissions.
This will display the list of all departments and existing permissions for your organisation. By selecting a department a list of all its child sections and their assigned user permissions will display.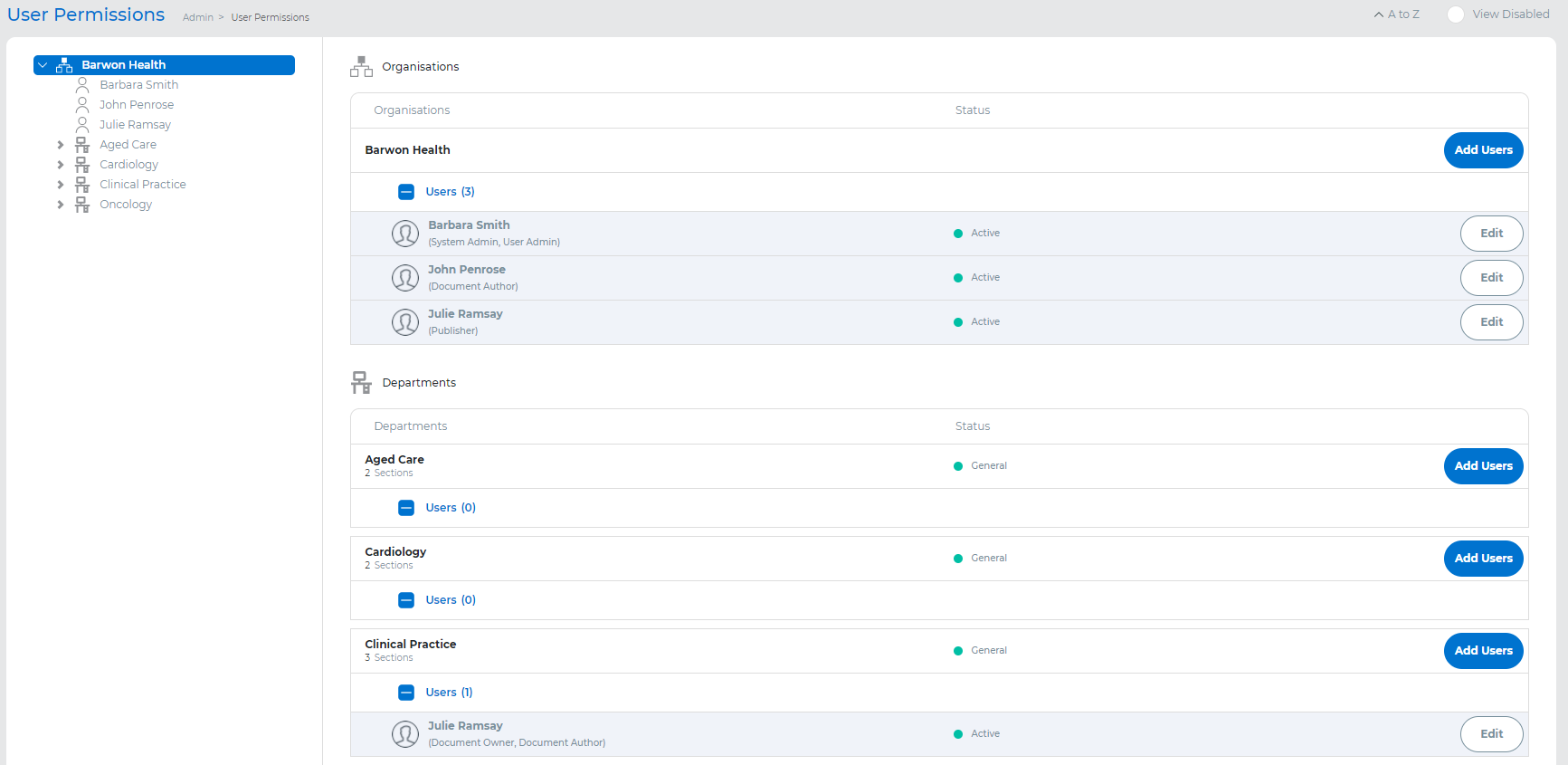 To return to the Departments list, select the View All link next to the word 'Departments'.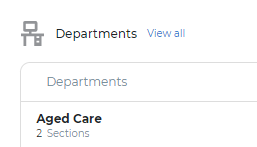 You may also navigate through your Organisation, Departments and Sections by clicking on them in the tree on the left of screen.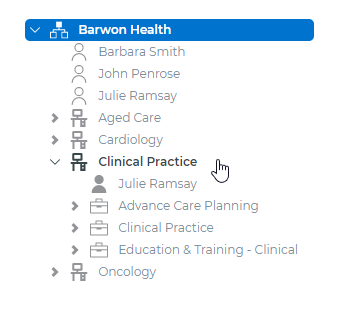 Assign the approval permission to a user that is listed in the permissions list
To edit user permissions, go to Admin -> User Permissions
Select the user you wish to edit permissions by clicking on the user's name.
The Edit button will take you to the user profile page where it is not possible to edit user permissions.

The user permissions window will open where you will be able to edit the selected user permissions, select the approval role and select Submit once finished. 
Assign the approval permission to a user that is not listed in the permissions list
Add Users
When you assign the approval role in a given level, that user will have the same permission in all levels below that location. The hierarchy is Organisation -> Department -> Section.

A new window will open, where a list of the users from your organisation will display.  This allows searching for individual users in the search bar. Once you find the desired user, click on the user's name to proceed.

From this page you may assign all required approval role permissions to the selected user. When completed select Submit to confirm.
If you selected the wrong user in error, the Cancel button near the Submit button will take you back to the user search page.
To abort the operation select the external Cancel button and it will close the current window.

Once confirmed you will see the user name along with their assigned permissions in the brackets under their name.