Configuring Prompt MFA using Authy Desktop
Configuring Prompt MFA using Authy Desktop
Updated by Prompt Support
Prerequisite
To follow this guide, you will need Authy for Desktop installed on your PC. If you do not have this software installed already, please seek assistance from your I.T. Department.
Configuring Prompt MFA Using Authy Desktop
Once MFA has been enabled on your account by the Prompt Support Team or your Prompt Administrator, browse to app.prompt.org.au. Enter your username and password, followed by Login.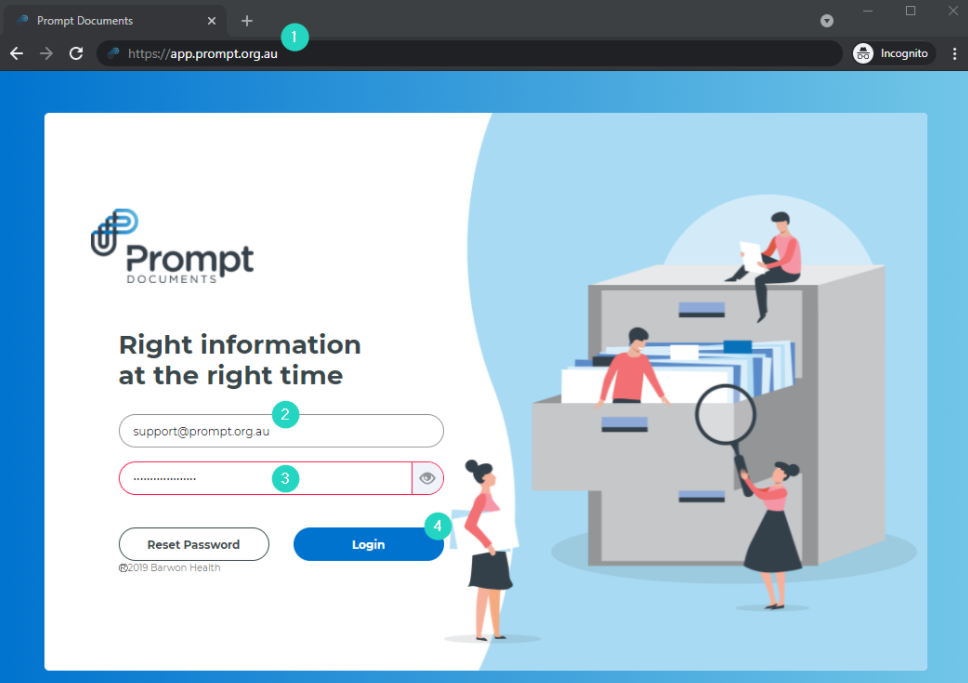 Once logged in, you will be presented with the Multi-Factor Authentication screen.
Select Show MFA Secret.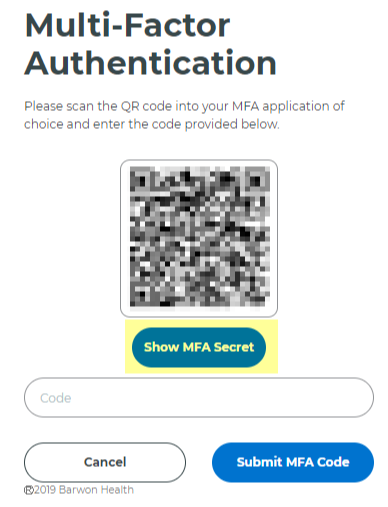 Click the code provided, this will automatically copy the code to your clipboard: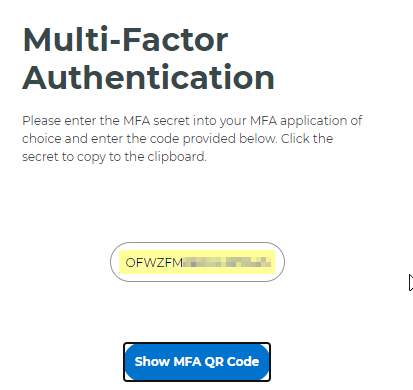 Launch the Authy Desktop application on your PC. This is normally available as a desktop shortcut, if not, you can search Authy from the bottom left corner of your screen:


Once Authy is open, select the Plus (+) symbol to add a new MFA code: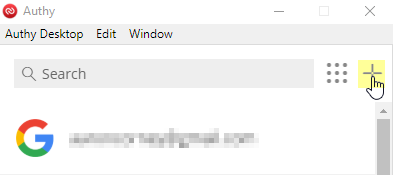 Paste the code into the field provided, followed by Add Account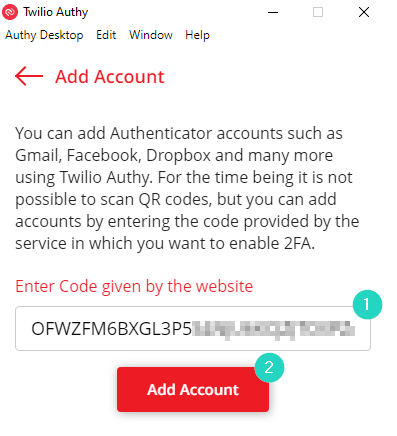 Give your MFA code a relevant name, in this example I've called mine Prompt MFA: myemailaddress
Select an icon for your MFA Code, this is purely an aesthetic choice within your Authy application
Finish this process by selecting Save.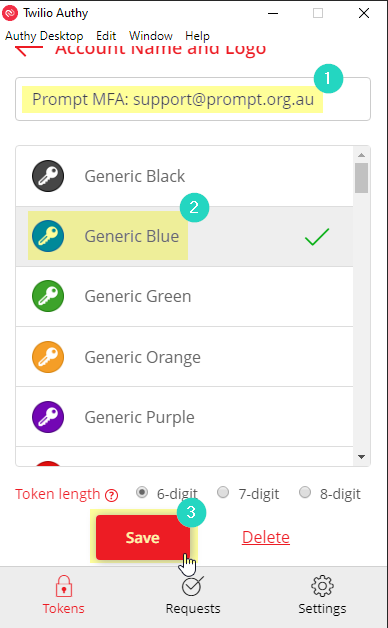 Our Prompt MFA code should now be available within the Authy application, we can copy the on screen code into the Code field within Prompt to complete the log in process: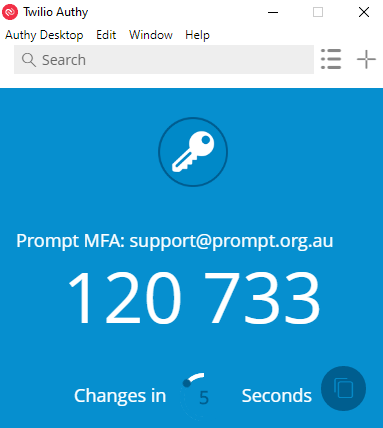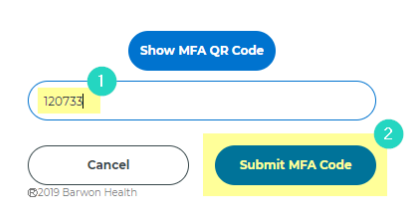 This completes the configuration of Prompt MFA on Authy Desktop.